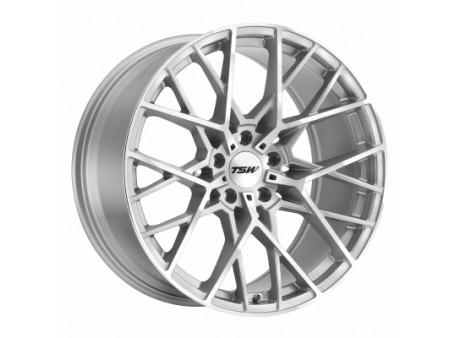 Purchasing custom wheels for your vehicle is an experience that not every driver can appreciate. You certainly do not 'need' to purchase a new set of custom wheels in order to drive your vehicle – you can certainly drive with the factory OEM wheels – but for most of us, it is an absolute necessity to customize our vehicles to add our own personal touch and individual style which separates us from every other driver.
Custom Wheels are manufactured specifically for your vehicle to enhance the styling, personality and in many instances the performance of your vehicle. The wheels are not only made from the highest quality materials, they are manufactured for performance, and are designed and tested to inspire. When our customers are looking for a set of custom wheels that will fit their sedan, import, luxury, jeep, truck or sport utility vehicle, we have hundreds of styles and options that we recommend – specific to your vehicle, taste and budget.  When you're looking for the perfect combination of style and innovation for your vehicle – Allure Custom Automotive is the only option to consider.
Whatever your method of expressing YOUR style, the only rule that we have at Allure Custom Automotive is: 
To start with a goal to personalize your vehicle to make it different from every other vehicle on the road.
Our team is highly experienced in the products that we sell (fitment, availability, etc.) but quite frankly, all custom wheel and tire companies should be knowledgeable in this area, but what makes Allure Custom Automotive special from every other company is that our passion is vehicle styling and we are experts at ensuring that your products not only fit, but that they fit your style. So wherever you drive, you get the looks and compliments that you deserve.
Please visit our website for more details: www.allurecustom.com